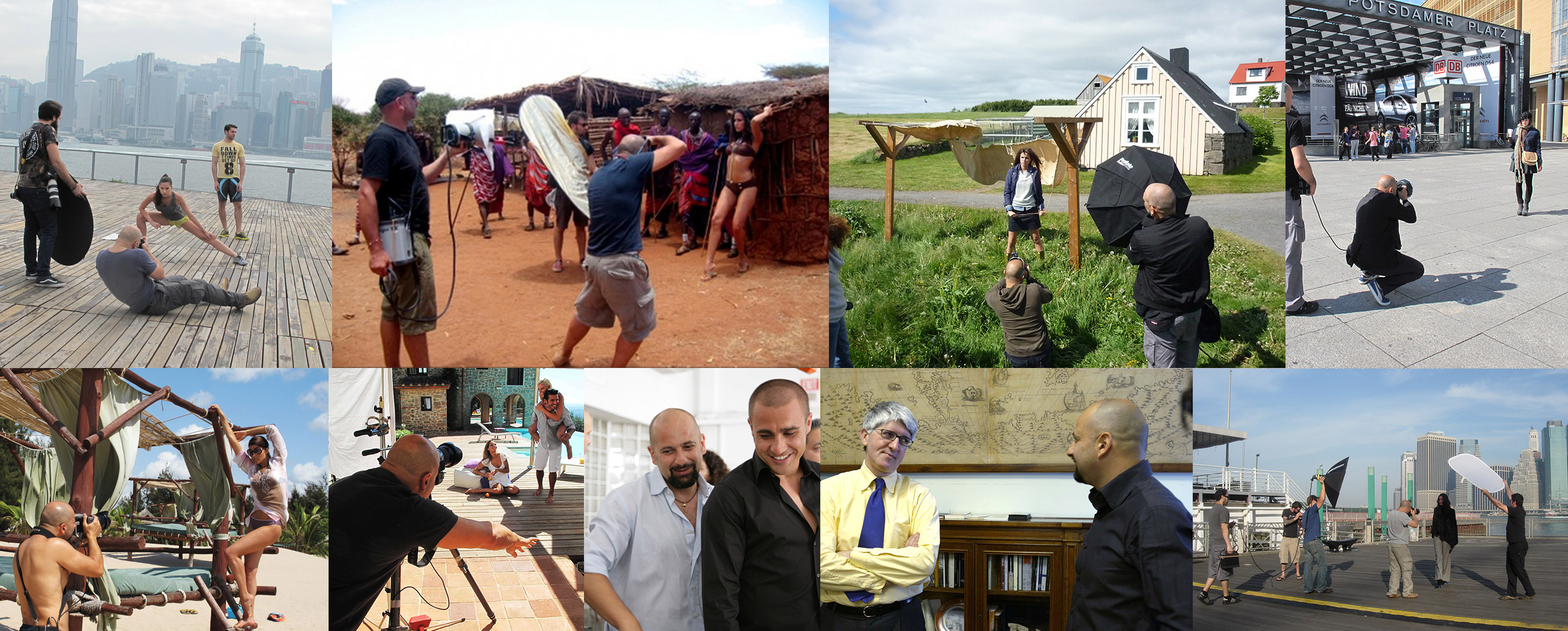 Aldo Sodoma – fotografo pubblicitario
Narratore di luce, di vita nel mondo, scrive racconti attraverso la sua fotografia.
Lavora per la pubblicità e la moda tra Hong Kong, New York, Milano, Roma.
Interprete della comunicazione contemporanea, sviluppa linguaggi accolti della fotografia internazionale.
È arrivato alla fotografia attraverso un percorso culturale e tecnico personale.
La sua attività principale é il fotografo di moda, da più di 25 anni ha al suo attivo innumerevoli editoriali, cataloghi,campagne pubblicitarie su testate nazionali ed europee.
____________________
For 25 years, Aldo Sodoma has breathed life into countless fashion and advertising editorials, catalogues and campaigns; narrating a vivid imagery of the world through his contemporary use of lighting in photography. His credentials as a photographer have taken him through a life's journey, experiencing different countries and cultures, from Milan and Rome to New York and Hong Kong. Aldo continues to interpret authentic and fascinating stories through his unique view of the world, which is evidently appreciated by both the local and international photography community.
[/met_text]